AGA: Reserve Your Room by April 13!
Posted on Thu, 06 Apr 2017 (updated Wed, 12 Apr) by Cheryl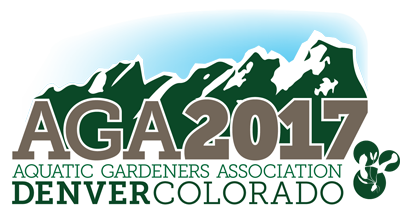 Don't forget to reserve your room at the Denver Airport Marriott at Gateway Park for the AGA Convention! The deadline to get the discounted rate is 3 pm (Mountain Time) Thursday, April 13!