AGA: AGA2019 Is Now Sold Out!
Posted on Mon, 01 Apr 2019 (updated Fri, 05 Apr) by Erik & Kathy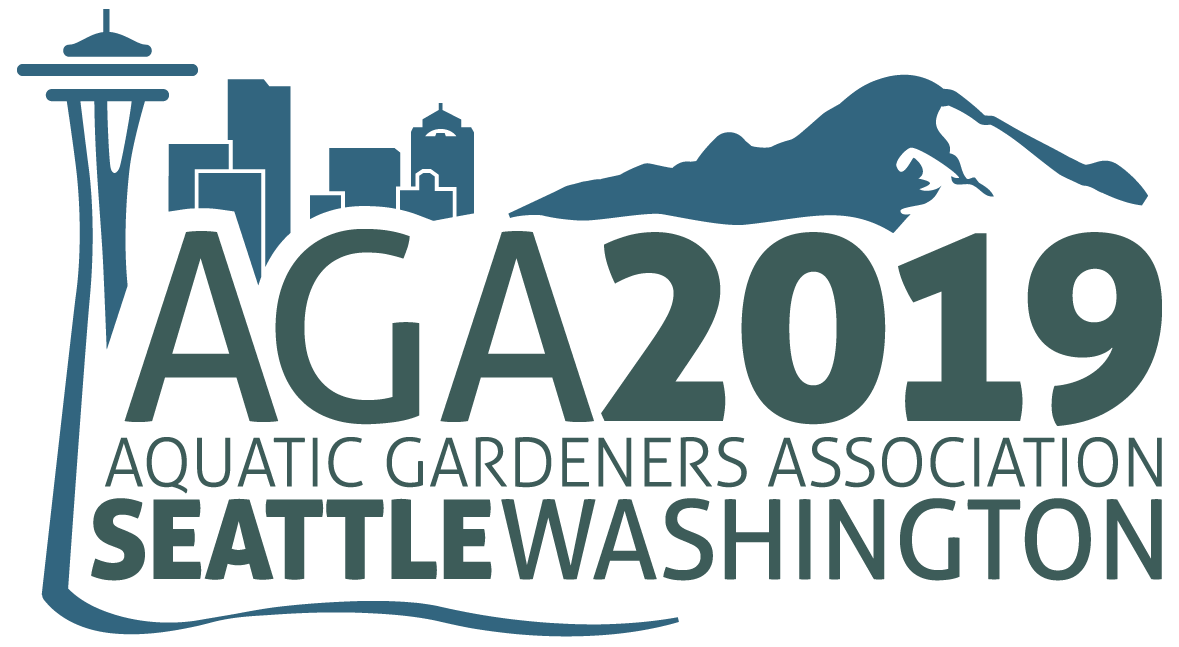 Not an April Fool's joke! Our 2019 Convention is, for the first time in AGA history, sold out of registrations, and over a month before the convention is happening. UPDATE - Wait list is also now closed, sorry.