The Aquatic Gardeners Association, Inc. is an international nonprofit organization of aquatic plant enthusiasts, which appeals to both beginners and experienced hobbyists alike. The AGA publishes a (paper) quarterly journal called The Aquatic Gardener (or TAG), the only English language journal devoted to aquarium plants and planted aquaria. AGA members receive a FREE subscription to TAG and all special publications. Members also can purchase back issues, DVDs, and t-shirts. We also hold a bi-annual convention and an online aquascaping contest.
Latest News
Posted on Sat, 15 Mar 2014 by Cheryl
March Clippings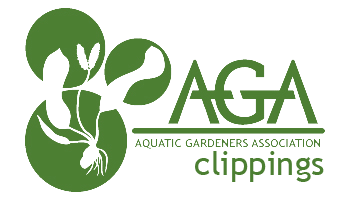 The March edition of Clippings, the AGA Newsletter, has been e-mailed to all AGA members. Be sure we have your correct e-mail address.
This month Dream Aquarium is discounting their very cool software for AGA Members Only. This software turns your computer screen into a gorgeous aquarium display complete with realistically rendered fish of your choice! The link to the software with the discounted price is in the AGA newsletter.
~cheryl
Posted on Tue, 25 Feb 2014 by Phil Edwards
New for 2014: Dutch Category!
Hello everyone. We have an exciting announcement to make! As of this year the AGA International Aquascaping Contest is going to include a Dutch Aquascape category! After consulting with past national NBAT champions we've taken what we believe to be the most appropriate NBAT judging criteria and incorporated them into existing AGA rules, with some slight modifications. Our goal is to help encourage people to keep Dutch aquariums and do our part to preserve this beautiful traditional style. As such, we have tried to stay as true to traditional NBAT rules for the style where appropriate for a photo-based internet competition. We hope you are as excited as we are to see this category added to the contest and all of the beautiful aquascapes you come up with. For examples of the very best of the best of true Dutch aquascapes please visit the NBAT website and look under the Gezelschapsaquaria category in the Keuringen section.
The new AGA Dutch Judging Guidelines follow after the jump...
Posted on Mon, 24 Feb 2014 by Cheryl
The Aquatic Gardener 27-1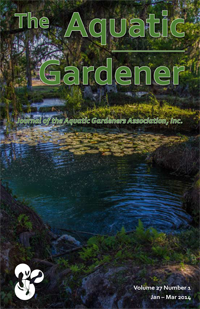 The Aquatic Gardener Vol. 27 No. 1 has been published! This issue includes:
~ Prez Wordz by Cheryl Rogers
~ Techniques Employed in the Nature Aquarium Gallery by Takashi Amano
~ 2013 AGA International Aquascaping Contest WINNERS!
~ Discovering Mexico by Karen Randall
~ Take Time to Smell the Calas by Gary Lange
~ Aquatic Experience 2013 by Jen Nevis
Membership in the Aquatic Gardeners Association includes this magazine free four times per year. To obtain the journal, please visit our membership page.
Posted on Mon, 17 Feb 2014 by Cheryl
February 2014 AGA Newsletter
The February edition of Clippings has been e-mailed to all active members. If you don't get it, please make sure we have your current e-mail address. ~cheryl
Posted on Tue, 14 Jan 2014 by cheryl
January 2014 AGA Newsletter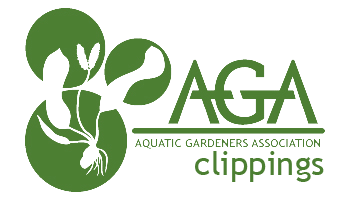 The AGA now has a monthly Newsletter! All active members should look for January's edition in their e-mail!
~cheryl
Posted on Mon, 13 Jan 2014 (updated Tue, 14 Jan) by cheryl
Editorial by Karen Randall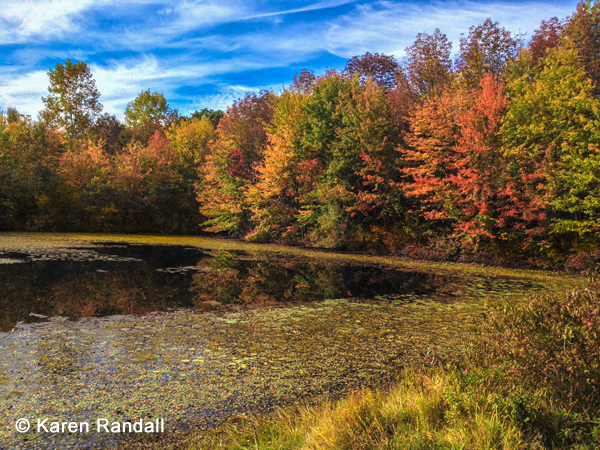 The last issue of The Aquatic Gardener featured an editorial by Karen Randall about Preserving Our Native Waters. I thought it was important enough to share. This is the "unedited" version, with more of Karen's beautiful photography. Enjoy!
http://www.aquatic-gardeners.org/Articles/editorial/
~cheryl