AGA: 2017 AGA Convention
Posted on Tue, 28 Mar 2017 (updated Sat, 15 Apr) by Cheryl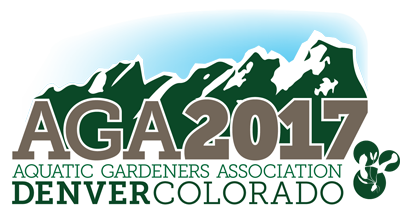 No where else can you learn so much about what goes into your planted tanks. Rachel O'Leary is an internationally recognized expert on aquarium fish husbandry and breeding. Ghazanfar Ghori will tell you everything you waned to know, and stuff you didn't know to ask, about Bucephalandra sp., currently taking the planted aquarium world by storm! See more info at the AGA convention web site.
Rachel O'Leary: Interesting Stocking Selections for the Nano Aquarium
stocking choices for a balanced look
choosing healthy and interesting livestock, including dwarf shrimp
creating predictable behavior
Rachel's book available for purchase at the convention
Ghazanfar Ghori: Bucephalandra sp.
Bucephalandra species overview
culture in planted aquariums
growth and propagation
and more!