AGA: 2021 Aquascaping Contest Sponsors: Thank You!
Posted on Sun, 05 Dec 2021 by Cheryl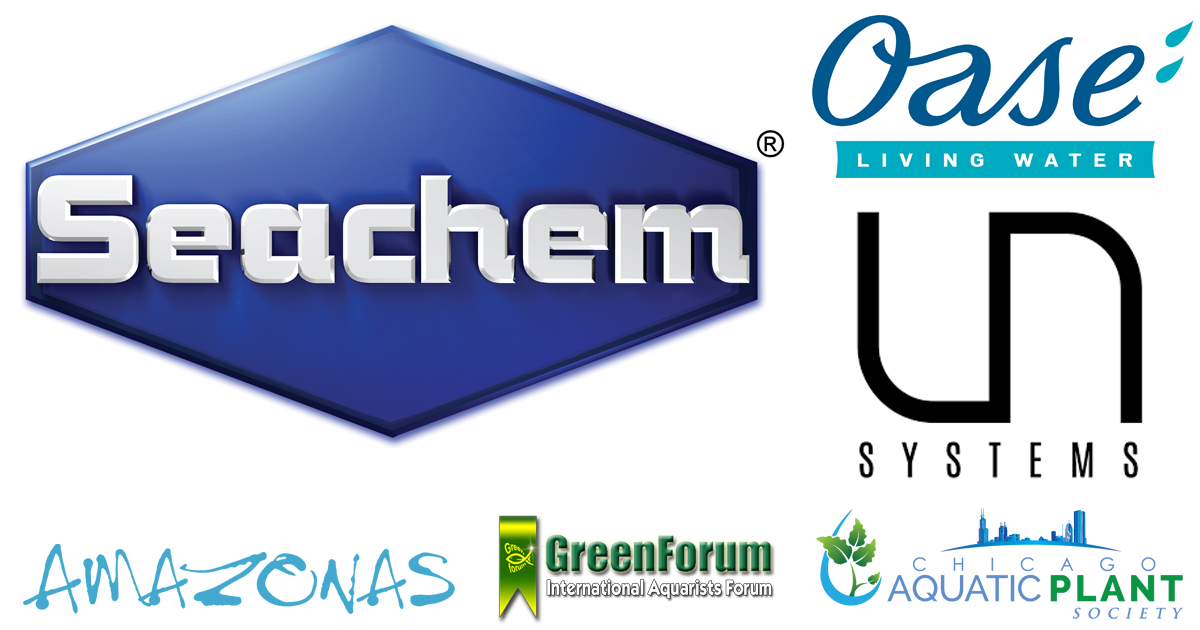 The AGA would like to thank the sponsors of our 2021 International Aquascaping Contest.
Seachem Laboratories, Inc.
Ultum Nature Systems
OASE Living Water
Chicago Aquatic Plant Society
GreenForum
Amazonas Magazine, Media Sponsor
We could not do AGA Contest each year without the generous support of our sponsors. Thank You!
#seachem_laboratories #ultumnaturesystems #chicagoaquaticplants #oase_na #amazonasmagazine #agacontest #aquaticgardeners