The Aquatic Gardeners Association, Inc. is an international nonprofit organization of aquatic plant enthusiasts, which appeals to both beginners and experienced hobbyists alike. The AGA publishes a (paper) quarterly journal called The Aquatic Gardener (or TAG), the only English language journal devoted to aquarium plants and planted aquaria. AGA members receive a FREE subscription to TAG and all special publications. Members also can purchase back issues, DVDs, and t-shirts. We also hold a bi-annual convention and an online aquascaping contest.
Latest News
Posted on Tue, 27 Nov 2018 by Erik
2019 Convention Registration Open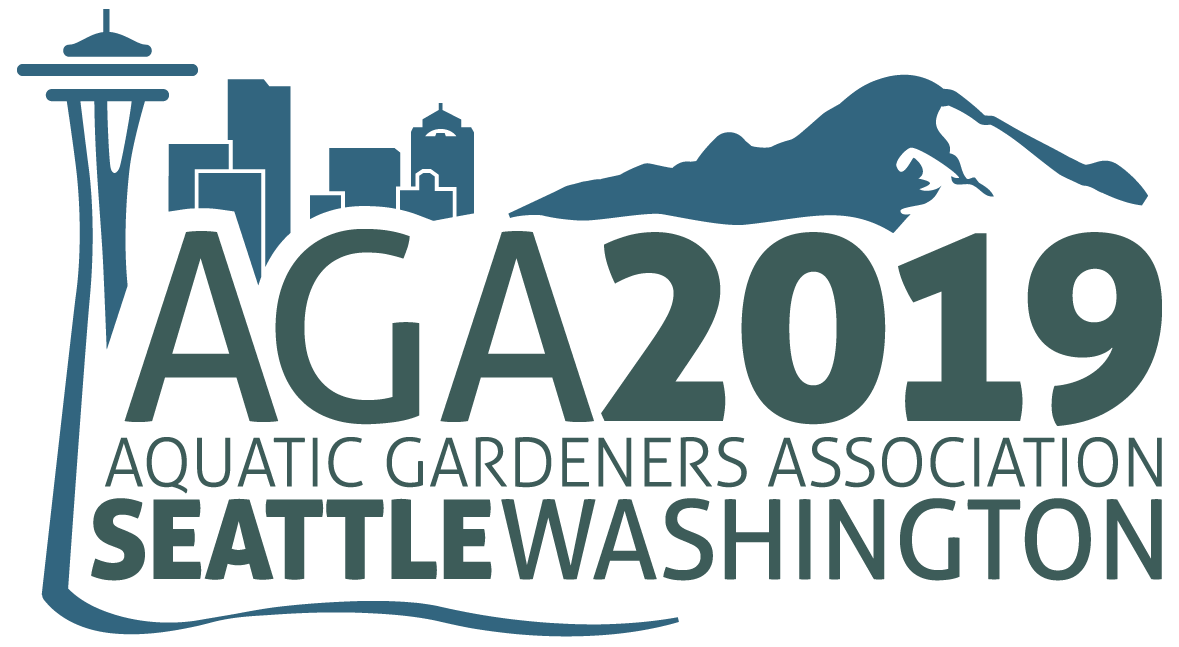 At long last, registration is now available for the AGA 2019 convention, which will be held May 2-5 in Seattle, Washington. We have a full lineup of speakers, an aquascaping demo from Dennis Wong, two workshops, the Saturday night banquet featuring a second talk from Christel Kasselmann, and a field trip to the Amazon Spheres... plus so many vendors, we had to have two rooms! See all the details at our convention website and hope to see you in Seattle next May!
Posted on Sun, 11 Nov 2018 by Erik
AGA 2018 Aquascaping Contest Open for Viewing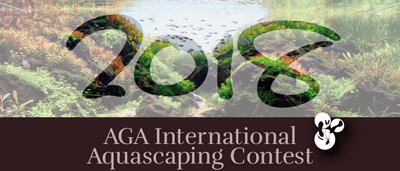 We are pleased to announce the results of the 2018 AGA International Aquascaping Contest are now available for viewing. Congratulations to the winners and thank you to all the participants!
Posted on Mon, 15 Oct 2018 (updated Fri, 26 Oct) by Cheryl
The Aquatic Gardener 31-3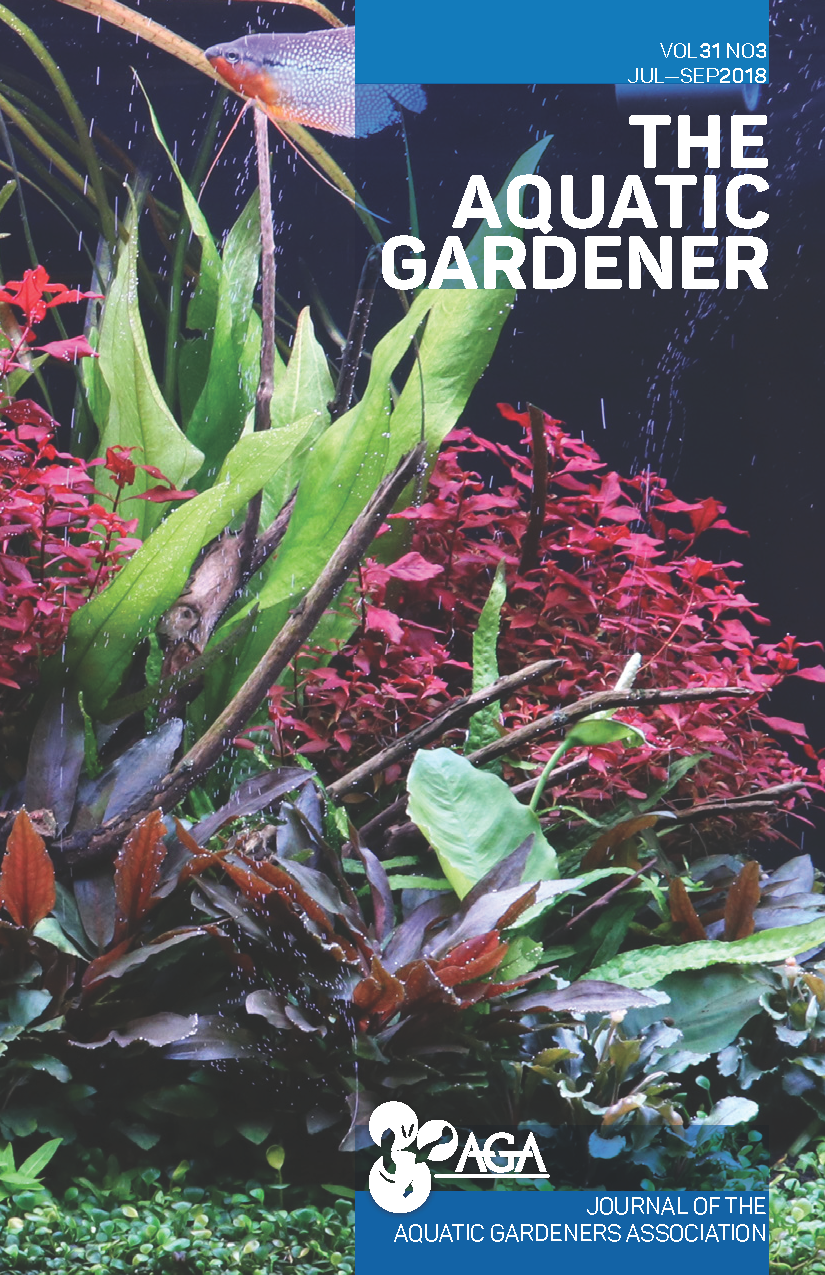 The Aquatic Gardener Vol. 31 No. 3 has been published! This issue includes:
~ From the President by Cheryl Rogers
~ On PAR by Cara Wade
~ Competitive Aquascaping by Jeff Miotke
~ Great Aquashops Around the World by Luca Galarraga
~ Scientifically Speaking by Cavan Allen
~ Keeping an Aquascape Attractive and Using Helpful Livestock by Aqua Design Amano
~ Lake Amatitlan Biotope by Bilal Tasdelen
~ Finding Yourself in the Community – Discovering the Chicago Aquatic Plant Society by Bilal Mohammed
~ Interzoo 2018 - is no news good news? by Ole Pedersen
In Memoriam: Scott Hieber by Penny Crowley

ON THE COVER: Tropica "Easy" display for Interzoo by George Farmer and Juris Jutjajevs.
Membership in the Aquatic Gardeners Association includes this magazine free four times per year. To obtain the journal, please visit our membership page.