The Aquatic Gardener Advertising Rates & Specifications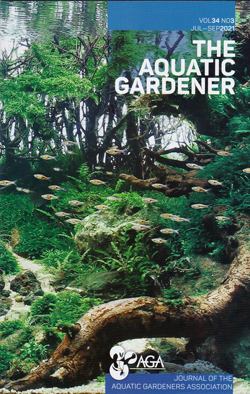 About The Aquatic Gardener
Dimensions: 5.5in. W x 8.5in. H
No. of Pages: 40-48
Full-color: yes
Frequency: quarterly
Circulation: 600-800
Advertising Rates
The rates per issue are as follows, based on a one-year/4 issues per year commitment:
We prefer a PDF file, but can also accept Illustrator, InDesign, EPS & TIFF. CMYK is preferred. Please include all fonts used if not embedded. Resolution should be at least 300dpi. Please add at least a 1/8 in. bleed!
Please e-mail adverts@aquatic-gardeners.org for more information.