AGA: Enter Now - AGA 2018 Aquascaping Contest!
Posted on Sun, 03 Jun 2018 (updated Mon, 04 Jun) by Erik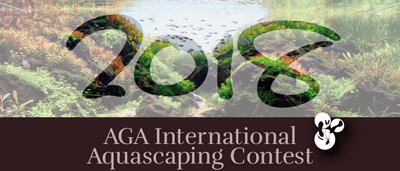 Our nineteenth Aquascaping Contest is now open for entries until September 15th. Same as last year, you no longer have to fill out any actual paperwork -- it is all online, and still free to enter!